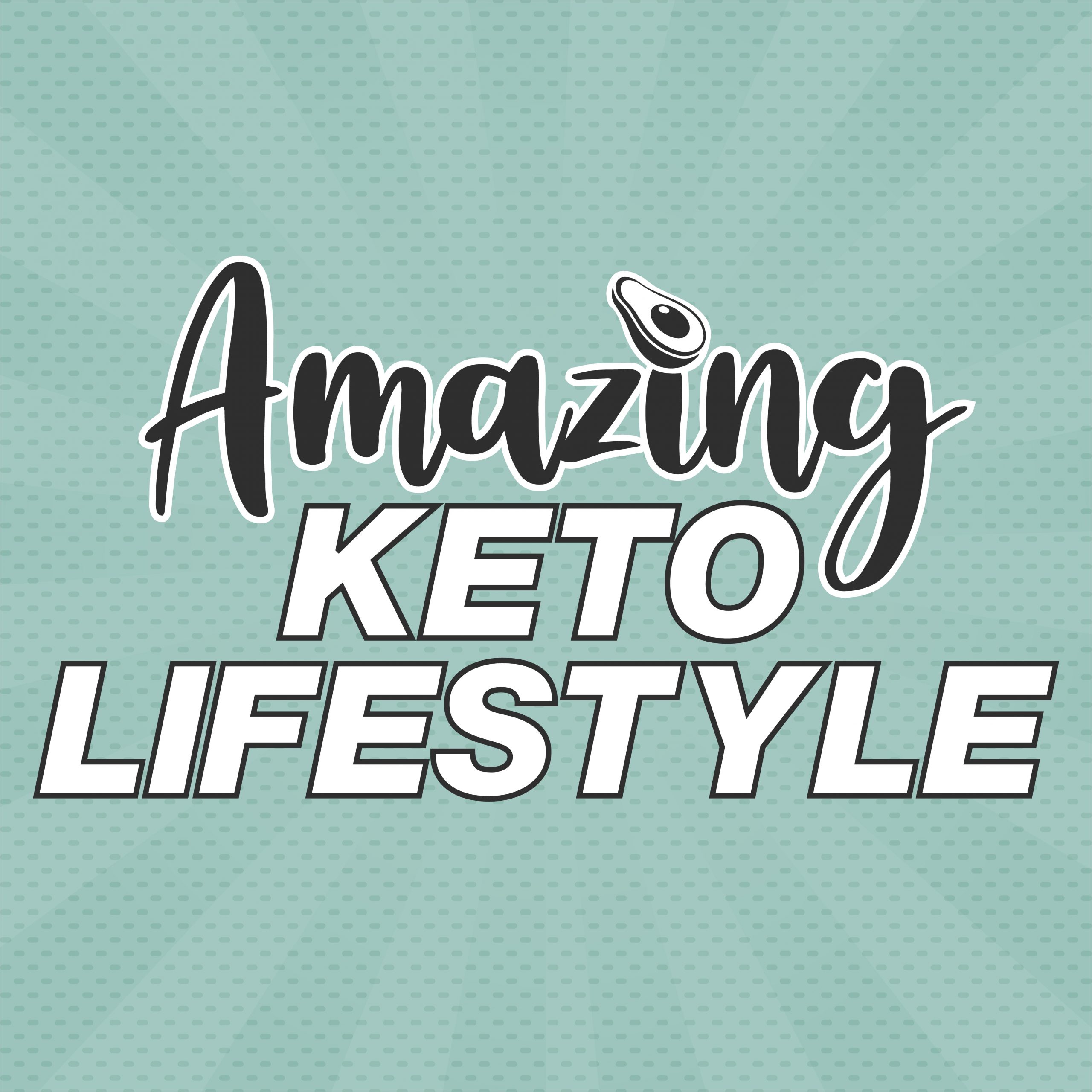 Welcome to Amazing Keto Lifestyle,
your number one source for all things keto.
We're dedicated to giving you everything that you need to achieve your keto diet goals including valuable resources to understand how keto works, tips to maximize your weight loss results, and most importantly, FREE recipes that are easy-to-follow, nutritious, safe and effective! 
We are aware that going keto is not a walk in the park. The keto diet limits carb intake, cuts down on fruits and vegetables consumption and focuses mostly on consuming fatty foods.
While this strategy is easy peasy for some, it may be unsustainable for most. 
That being said, I have created Amazing Keto Lifestyle to support everyone who aims to lose weight and create a sustainable, healthier lifestyle through the keto diet. By sticking to the keto diet, you won't only lose weight but also:
Reduce your appetite;

Avoid if not totally eradicate metabolic problems;

Reduce the risk of heart diseases;

Increase levels of good cholesterol;

Reduce blood sugar and insulin levels;

Lower blood pressure;

Gain clarity and improve brain function.
We hope you enjoy our recipes and resources as much as we enjoy offering them to you. If you have any questions or comments, please don't hesitate to contact us. 
Remember, the Ketogenic Diet is not only a diet. It is a way of life. 
Wishing you good health and success in your keto journey! 
Cheers,
Robert Domanko